Today business requires prompt response and always-on-
time activites. Microsoft Exchange Mail server is the best
and ultimate solution to help you track down all your daily
activities and messages.
By joining, you will have an account in our Exchange Mail
Server, all your mails, contacts, and events/tasks are
centralized in your mail box.
Apart from the prime feature that new messages are being
pushed to your mobile devices, you can check your
messages with any devices such as Outlook, iPhone or
Android, anywhere anytime.
All your action such as reply/delete, are syncronized
across all devices, no more message inconsistency that
wastes your time.
We offer personal or business plan. So what are you waiting for?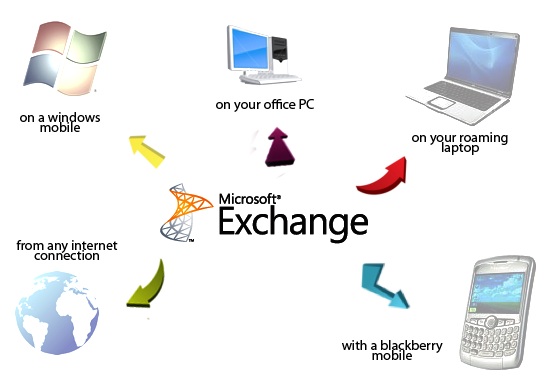 *Monthly Price and in HK Dollars

ActiveSync
-Synchronize everything
(Mail/Contact/Event/Task)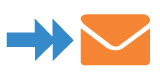 DirectPush
-Push new messages to
mobile devices

POP/SMTP/IMAP
-Send/Get emails with all
other email software

Outlook Anywhere
(OWA)
-Outlook webmail

iPhone
-Support all iPhone
4/4S/5/6/6S

Android
-Support all android versions

Anti-Spam
-Filter spam message
automatically

Anti-virus
-Filter malicious message
automatically

Daily Backup
-Automatic backup to
ensure data safety

Custom Rule
-Unlimited Forward/Filter email
rule possible

Auto-Reply
-Freely setup away or
auto-reply message

Multilanguage
-Pick the language you want


OUTLOOK 2010/2013/365
Outlook is the best email application in the world. And Exchange Mail server is actually designed for outlook. If you don't have one, feel free rent one from us, so you enjoy all the powerfull features Microsoft is offering with lowest cost.

FREE SSL CERTIFICATE
SSL certificate is provided free of charge if your accounts meet requirement. And you enjoy SSL data encryption between your computer and our servers. All data are well protected from malicious monitoring.

FREE MIGRATION SERVICE
We understand it's troublesome for you to migrate content. Don't worry, just contact us, we will help you migrate your old messages/emails from your previous outloook or webmail to ours. It's free of charge.

FREE SETUP SERVICES
Too busy or setting up a hosting account and email are just too hassle? OK, we do it for you, just send us an email with what you need, email accounts name, etc. It will be all done within 24 hours. And it's free too.

FIREWALL & SECURITY
All our servers are protected 24x7 by our technicians and state-of-the-art firewall system. System keeps monitoring suspicious login activities and brute force attack, your content and email are well protected and our servers are with 99.95% uptime guarantee.

7 DAY MONEY BACK GUARANTEE
We can only be happy when you are happy, if, by any chance,you think our services are not what you need, we can refund within 7-day from the day of purchase. Still, we always hope we can work together to make something big.
Powered by WHMCompleteSolution